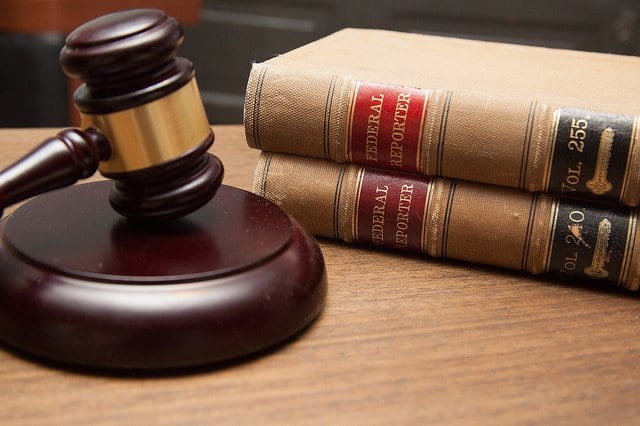 A Galway man in his late 30s has been charged with knowingly sending a sexually explicit message to a 16 year old girl.
The man, who cannot be named for legal reasons, appeared before Judge Mary Fahy at Galway District Court.
He has been charged with sending sexually explicit material to a child below the age of 17 under Section 8(2) of the Criminal Law (Sexual Offences) Act 2017.
The director of public prosecutions has indicated that the case should remain at the district court only in the case of a guilty plea.
Judge Fahy asked to hear what would be alleged, before deciding to accept jurisdiction of the case.
The case will next come before the District Court on February 7, 2022 to hear whether the accused intends to plea or contest the charge.