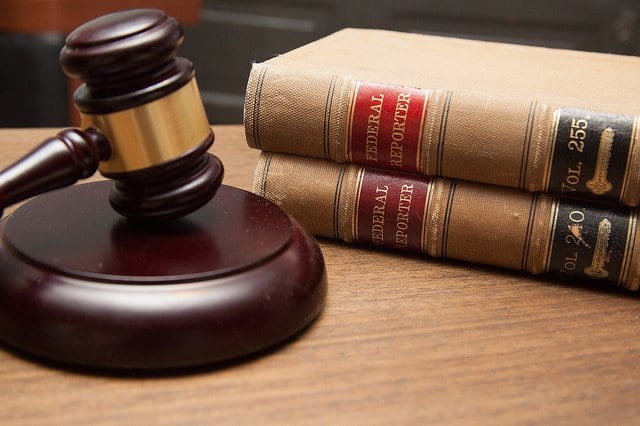 A man in his 60s has been charged with possessing more than 1,200 images of child pornography.
The man, who cannot be named at this time, appeared before Judge Mary Fahy at Galway District Court this week, where evidence was given of him being arrested, charged and cautioned.
The man has been charged with one count of alleged distribution of child pornography under Section 5 of the Child Trafficking and Pornography Act of 1998.
He has also been charged with four counts of allegedly possessing child porn under Section 6 of the same act, totalling 1,207 images.
The Director of Public Prosecutions has directed that the case should be tried on indictment.
There was no objection to bail on the conditions that the accused surrender his passport, and sign on at a specified Garda station three times a week.
Bail was set at €1,000 of his own bond, with no cash lodgement required, and free legal aid was awarded to the man.
The case will next come before the District Court on October 18 for the service of a book of evidence, before proceeding to a higher court.