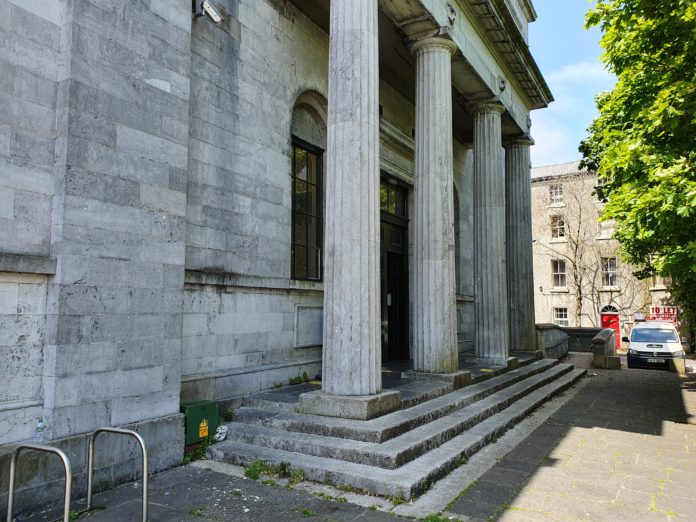 A man has appeared before court charged with masturbating in public in Galway City.
The man, who cannot be named for legal reasons at this time, appeared before Galway District Court this week.
He has been charged with masturbating in a public space in the city late last year.
The DPP has directed that the case should be dealt with at the district court level.
Judge Fahy granted the man bail with conditions, and awarded free legal aid for a solicitor.
A condition of the bail was that the accused man must not have any contact with any witnesses, and to stay away from the area where the offence is alleged to have occurred.
Judge Fahy also ordered restrictions on reporting the name of the accused, pending further orders from the court.