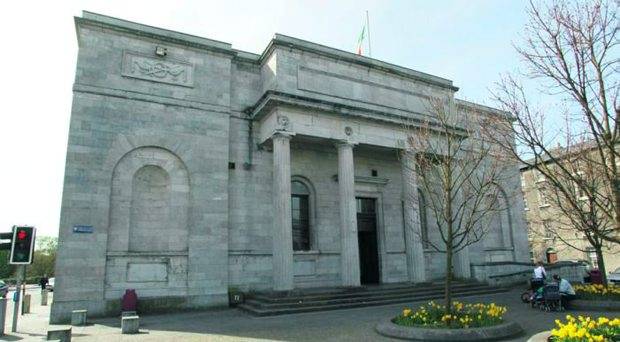 A man in his 20s faces trial for alleged rape and sexual assault of a person in Galway city in 2019.
The man, who cannot be named, appeared in custody before Judge Mary Fahy at Galway District Court this week.
He has been charged with the alleged aggravated sexual assault and rape of a female individual in Galway City in 2019.
Garda Sharon Noone gave evidence of arresting and charging the accused that day. The court heard that he made no reply to the charges.
The Director of Public Prosecutions has directed that the case should proceed by trial on indictment.
The accused man was granted bail, with a €500 bond to be lodged with the court, and the conditions that he sign on a specified Garda station once a week and be contactable by mobile at all time.
He is also to have no contact with the injured part in this case by any means.
Judge Fahy adjourned the case to October 20 for the service of a book of evidence, before it goes to a higher court.