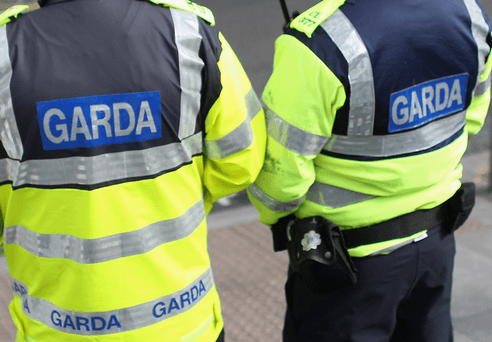 A Galway man pleaded guilty to possession of a flick knife as well as criminal damage offenses in Galway District Court on Monday after randomly opening packaged goods at Aldi.
40-year-old Patrick Dodd was caught at the budget supermarket in Westside on October 9 last year.
The court heard that the defendant had a small Swiss army knife, and that his actions rendered the goods unsaleable.
Defense solicitor Brian Gilmartin noted that his client was on medication for depression and anxiety at the time.
Dodd had recently returned to Galway after living in the US for 15 years, where he worked in construction.
He has only ever been before the court for road traffic matters.
Dodd was sentenced to five months imprisonment for possessing the weapon with a two-month concurrent sentence for the criminal damage.
The sentence was suspended for two years on the condition of good behaviour.
Before handing down his sentence, District Court Judge Mary Fahy said that using a knife in a crowded shopping area was unacceptable.
---
This article has been edited to make clear that the defendant was not acting aggressively towards any person at any time and the knife was discovered on his person during a Garda search of his person.