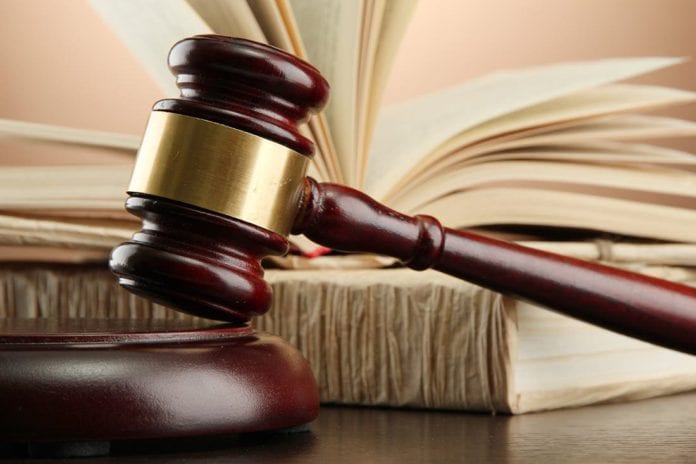 Gardaí claim that one man managed to steal property worth thousands of euro from the g Hotel in Galway city while he was an employee there last year.
Dara Mc Dyer (46) appeared before Galway District Court charged with theft of property from the g hotel on unknown dates between January 1, 2018 and November 2, 2018.
It is alleged that Mc Dyer stole property worth at least €7,000 from the hotel during this period, and the state claims that he may have stolen as much as €15,000 worth of goods.
Jurisdiction in this case was refused by the District Court, meaning that it will ultimately have to be heard at the Circuit Court level.
The state did not object to Mr Mc Dyer being granted bail on the condition that he reside at Dunmore in Navan, Co. Meath and notify gardaí of any change in address.
The case will next come before the court on September 4 for the service of a book of evidence related to these charges.