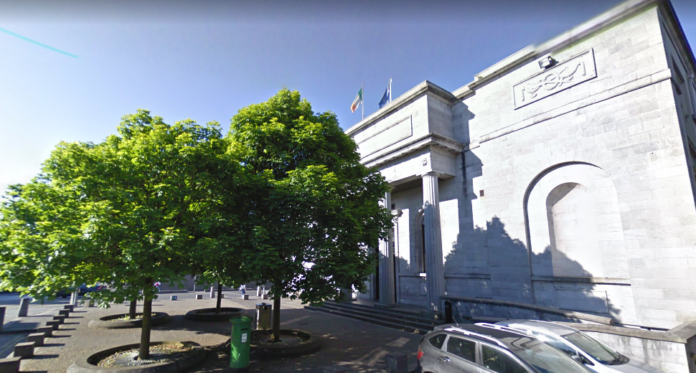 A District Court judge had strong words for the professional begging "racket" that she said is operating in Galway City.
Multiple individuals were before Galway District Court charged with begging recently, some of whom were convicted, and other received bench warrants after not showing up.
Judge Mary Fahy said that it is obvious that these are professional beggars, though they may also be vulnerable individuals.
33 year old Laurentiu Neculau, of no fixed abode, pleaded guilty to begging at Wolfe Tome Bridge on July 30 of last year.
He appeared in court with the assistance of a Romanian interpreter to translate for him.
Judge Fahy said that we hear "anecdotally" of being being dropped off in the city by car to beg, and being collected in the evening.
These would make use of people who have no previous criminal convictions, she added.
"In other words, they're professional beggars," Judge Fahy said.
"We can say they're vulnerable, but they are colluding with these people by agreeing to work for them.
Judge Fahy imposed a one month prison sentence on Neculau, and suspended it for two years.
Two other Romian nationals, Sebastian (37) and Viorica (32) Zavache, with no addresses,  were also due to appear before the court on begging chargers, but did not show up.
Bench warrants were issued for the arrest of both accused.
"Thse are not just random people who are down on their luck, it's a racket, Judge Fahy said.