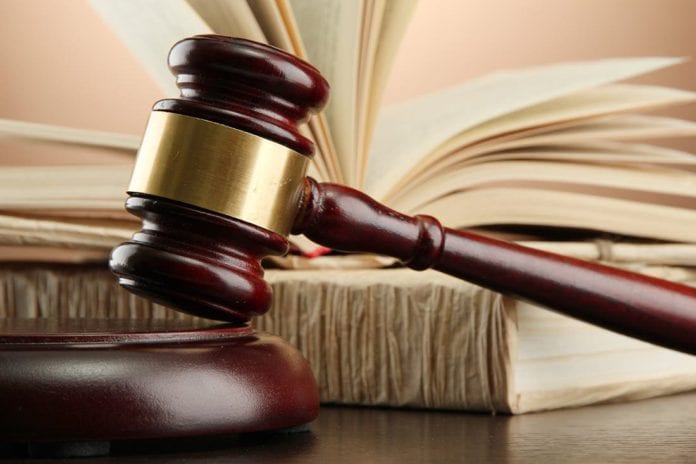 An argument outside a hotel became extreme enough that the night manager brought one woman inside and shut a man out due to threatening and abusive behaviour.
Peter Cawley (41), of Mellview Manor, Coalisland in County Tyrone pleaded guilty to threatening and abusive behaviour and public intoxication at Galway District Court this week.
The court heard that on August 14 of this year gardaí responded to a report of people fighting outside The Arches Hotel in Claregalway.
When Garda Colm Harlowe arrived on the scene he was told by the hotel's night manager that a woman and a man, Mr Cawley, had been arguing outside on the street.
The night manager eventually decided to bring the woman inside the hotel for her safety when the argument persisted.
He told Garda Harlowe that afterwards Cawley kicked the front door of the hotel multiple times, all of which was captured on CCTV footage.
Solicitor for the defence Brian Gilmartin said that his client had been down from Tyrone with friends and had drank a lot that night.
He said that he didn't remember much of the evening but was highly embarrassed by his behaviour.
Judge Mary Fahy imposed a €300 fine for threatening and abusive behaviour under the Public order Act, and the charge of public intoxication was taken into account.