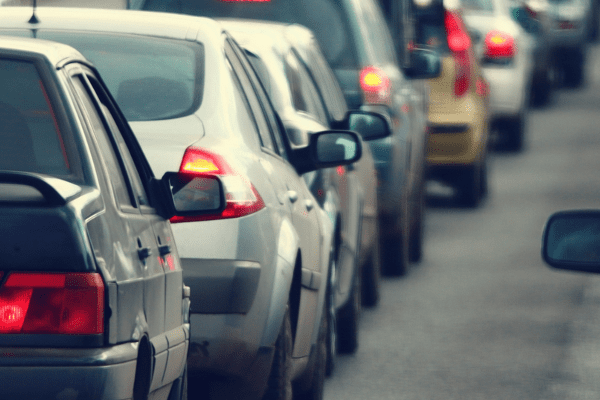 A Moycullen man was fined €250 in Galway District Court on Monday for reckless driving after mounting a pavement to make a left turn in Galway traffic.
John Madden of Kihlaclogaun, Moycullen pleaded guilty to careless driving following an incident on April 23 last year.
According to an eyewitness, Madden was overtaking vehicles on the left at the Headford road/Quincentennial Bridge junction at around 18:40 that evening.
His Fiat was spotted mounting the pavement in order to overtake the queue of traffic at the lights and make a left turn onto the bridge.
The court heard that a pedestrian even had to take evasive action to avoid being hit.
The pedestrian did not wish to make a statement to gardaí – another witness instead called to make a complaint.
Madden's solicitor said that his 56-year-old client was "extremely apologetic" and made "an error in judgement" on the evening in question.
He has a full driving licence and has been driving since 1980 with no previous convictions.
According to his solicitor, the defendant also needs to drive for his work at a local business as well as during his 25-minute daily commute to Galway City.
District Court judge Deirdre Gearty said that it was an "extremely foolhardy thing to do" before convicting and fining Madden.
Madden was not disqualified from driving.