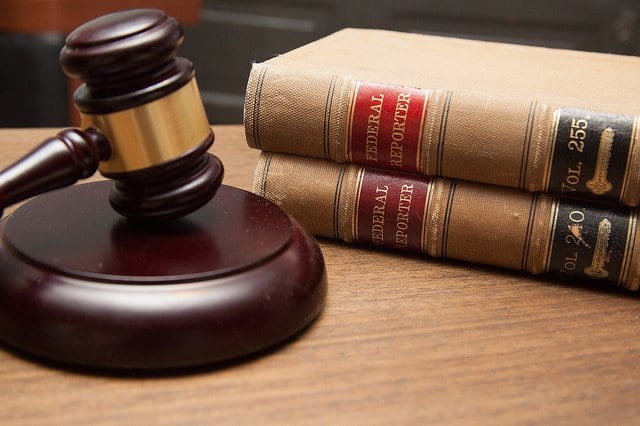 A man caught driving under the influence of cocaine at a checkpoint in the city was later discovered to have taken cannabis as well before driving.
Paul Belton, with an address at Rockbarton Court in Salthill, was convicted of drug driving at Galway District Court this week.
Garda Shane Lambe gave evidence that in the early hours of May 18, 2019, he was carrying out a Mandatory Intoxicant Testing checkpoint on Sea Road between 1:30am and 2am.
During this time he stopped a car driven by Mr Belton, and informed him that he was going to be testing him for alcohol and drugs.
A roadside breath test came back negative for alcohol, but an oral fluid swap was positive for the presence of cocaine.
After being arrested at the scene, Mr Belton had a blood sample taken at Galway Garda Station, which later showed the presence of cocaine and cannabis over the permitted limits.
The legal limits for drug driving in are 1ng of THC per millilitre of blood for cannabis, and 10ng of cocaine in the same.
These tests returned a result of 7.2ng/ml of cannabis and 228.2ng/millilitre for cocaine.
He was convicted and fined €300, with three months to pay, and disqualified from driving for 1 year.
Recognisance in the event of an appeal was fixed at €150 own bond, and a €150 cash lodgement.