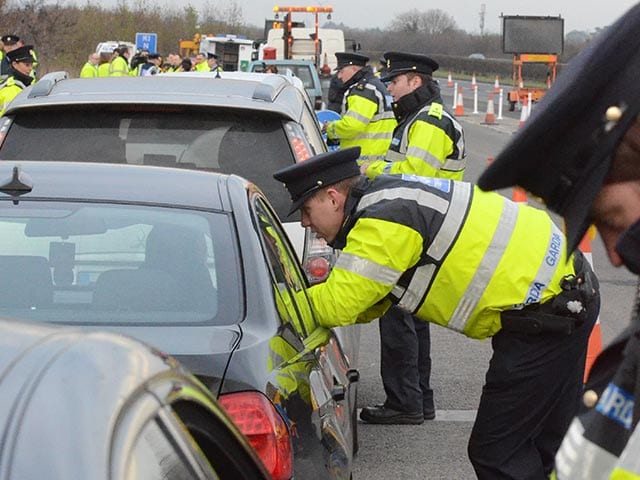 One man's poor decision to go out and buy cigarettes while drinking with friends in the city earned him a drink driving charge.
Rossa Doyle, who lives in Edgesworthtown, Longford, was brought before District Court on charges of drink driving and careless driving, and pleaded guilty to both charges.
The court heard that on July 15 of last year Gardaí were operating a checkpoint on the Tuam road when an approaching Audi turned away from the checkpoint without indicating.
Gardaí followed the Audi in their own patrol vehicle with the blue lights on. The car didn't stop and turned onto the Wellpark Road before mounting the path and stopping.
Garda Costello said that when he spoke to Mr Doyle his speech was slurred and his eyes were glazed.
A breath test was administered and returned a result of 80mg of alcohol per 100ml of breath and he was arrested for drink driving.
Mr Doyle's solicitor said that his client is an IT analyst who works in Dublin, and had been visiting friends in Galway that day.
After they had been drinking he made a "terrible error in judgement" by deciding to go and drive to get a packet of cigarettes before being caught by gardaí.
For driving while under the influence of alcohol Doyle received a fine of €400 and was suspended from driving for three years.
A further fine of €200 was imposed for the careless driving driving.