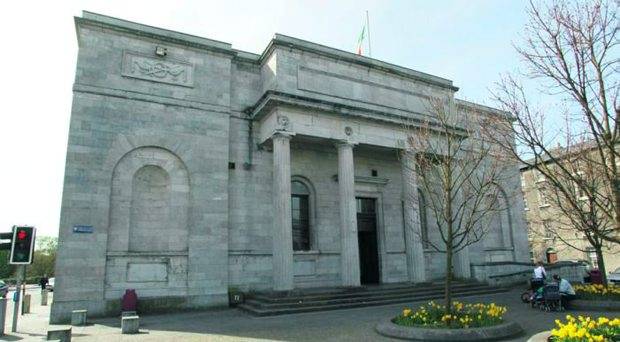 A Tuam man pleaded guilty to stealing €70 worth of cash and items from a Quay street café in Galway District Court on Monday.
Charles Cunniffe, a former resident of Lissadyra, Tuam admitted the offense that took place on September 10.
The 35-year-old broke in to Costa Coffee on Quay Street at 3.25 am and took €30 in cash from a tip jar as well as a backpack valued at €40.
He was identified from CCTV and made full admissions to gardaí, who were able to recover everything.
Cunniffe has 47 previous convictions, including three for burglary and seven for theft.
The defense solicitor noted that the defendant currently has no fixed abode and was trying to access shelter and something to eat at the time of the offense.
He has one child aged 18 years old.
District Court Judge John King granted bail with several conditions.
Cunniffe will await sentencing pending a probation assessment due in November.