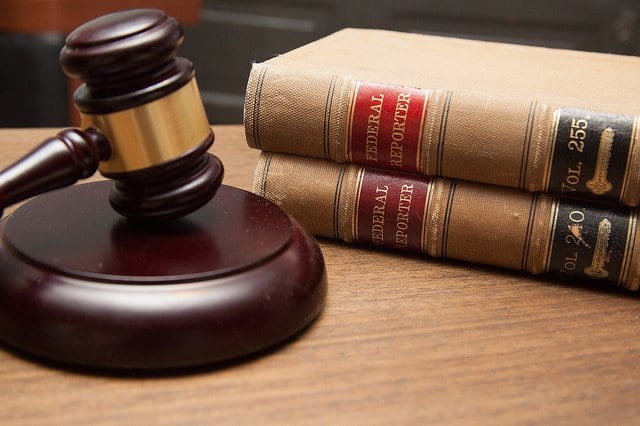 A bench warrant was issued this week for a man who informed Gardaí that there was no way he was going to be coming to court.
Paul Finaly (37), of Killimor, Ballinasloe, was meant to appear before Galway District Court this week on road traffic matters.
However, he failed to appear, and the court heard evidence from the Gardaí that he said he would not be coming under any circumstances.
He told Gardaí that the court could issue as many bench warrants as it wanted.
"As many as I wanted," remarked Judge Deirdre Gearty on hearing this. "I'll have to pace myself".
Sergeant Cathal Rodgers, presenting for the state, said that they would be looking for a bench warrant, which the judge granted.