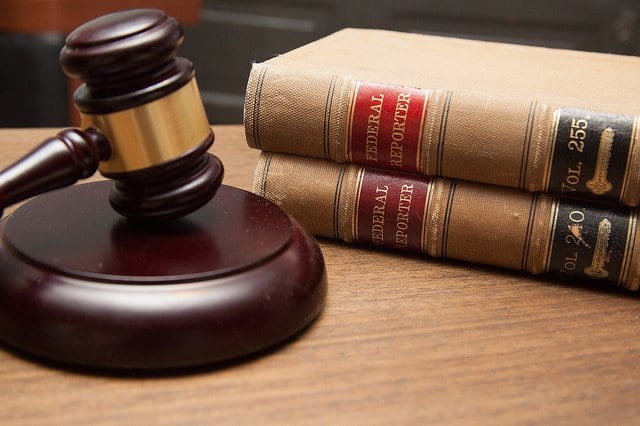 A returning soldier spent 12 days in a coma after a surprise, one punch assault fractured his skull.
Cian Cox (25) appeared before Galway Circuit Court recently in connection with a serious assault on David McCormack on May 5 of 2017 outside Electric Garden nightclub.
David McCormack, who serves with the Defence Forces, was 27 at the time of the incident and had only returned from a six month tour in Syria three and half weeks beforehand.
Garda Paul Gahan told the Circuit Court that on the night in question he and Garda Michael Murphy got reports of a man with a serious head injury outside the night club on Abbeygate street.
Security at Electric told the gardaí that an altercation had begun earlier inside the club between Mr McCormack and several other men.
Most of the men were kicked out of the club, and the defendant chose to leave of his own accord, while security held Mr McCormack inside to give time for people to leave the area.
But Cox, from Corheens, Breaffy, Castlebar, waited outside the club, and when the young soldier emerged and crossed Abbeygate street he came up behind him and punched him once on the top of the head before fleeing the area.
Cox willing returned to the scene shortly afterwards and was arrested by gardaí for assault.
When interviewed he admitted what had happened and said he was disgusted with his own behaviour, adding that "it's not in may nature".
Life threatening injuries
David McCormack had to be taken to Beaumont Hospital, where he stayed for 19 days, 12 of them in a coma.
Because of this gardaí were unable to even speak to him about the events of that night until May 17 after he woke up and a doctor was able to confirm he was physically fit to be interviewed.
When in Beaumont his brain became so swollen that a piece of his skull had to be removed to relieve the pressure, and surgically embedded in his abdomen to keep it alive while doctors waited for the swelling to go down and the section of skull could be reattached.
During this time a nurse had to sit by his side 24/7 because his brain was exposed, Mr McCormack told the court.
McCormack still bears a long, curved scar stretching from behind his right ear to the top of his head which he showed Judge Rory McCabe
While in Beaumont his parents came up to Dublin and stayed with him, and his sister flew home from Australia because it was feared he might die.
After his time at Beaumont, McCormack was discharged to the National Rehabilitation Hospital.
However he developed a skull infection due to the fracture and had to have it removed once more, before going back to the rehab unit to begin his therapy from scratch while waiting for a plate to be specially made in Switzerland.
All told David McCormack required four surgeries as a result of his injuries, along with months of speech and language therapy and cognitive behavioural therapy from his brain injury.
"No man should have to go through this due to another man's actions," Mr McCormack said.
He added that as well as the "excruciating" pain of having 60 stitches inserted and removed from his skull, his career has been set back two to three years due to being medically unfit for another overseas deployment.
On top of that there was a "lasting and profound impact" on his family Mr McCormack added.
Admission of guilt
Cian Cox pleaded guilty to assault causing serious harm on February 2 of this year, and paid over €5,000 in compensation at that time.
He had another €5,000 with him on this occasion and read an apology aloud in court.
"No-one should have to go through something like this," Cox said, adding that it was a disgusting thing for him to do and that he was "deeply sorry for what I have done to you and your family".
Mr McCormack said that he would not be accepting the apology.
Judge Rory McCabe said that this assault has clearly had a "catastrophic" impact on the victim, and that it is miraculous that he has recovered as well as he has.
Judge McCabe took into account the premeditated nature of the assault, and the lack of any alcohol clouding Cox's judgement as aggravating factors.
But also considered the early plea of guilty and the expression of remorse, which the judge was satisfied was sincere, in mitigation.
With that he said that a sentence of four years was appropriate, but pushed back final sentencing until November 22.