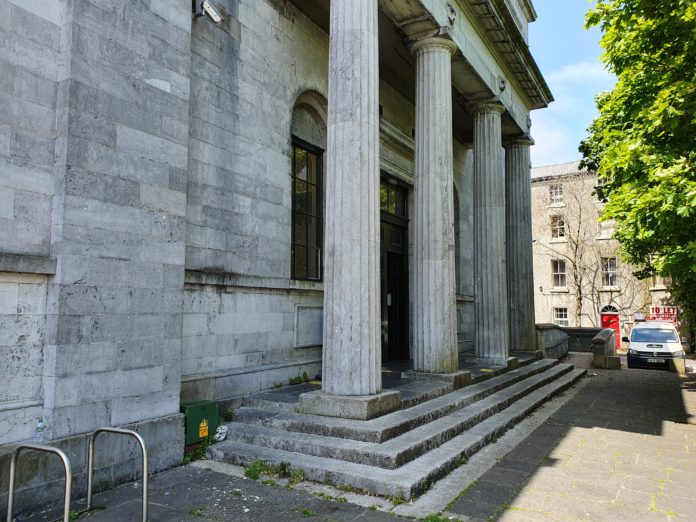 A 55 year old man has been accused of sexual assaulting a female individual at a charity shop in Galway City.
The accused man has been charged with two count of sexual assault against the same person in March of 2020.
He has been charged under Section 2 of the Criminal Law (Rape) Amendment Act.
The case was in for hearing at Galway District Court recently, but the state have gone back to the DPP for clarification of the directions.
The case will next come before the court this October. Judge Mary Fahy directed that reporting restrictions shall apply.