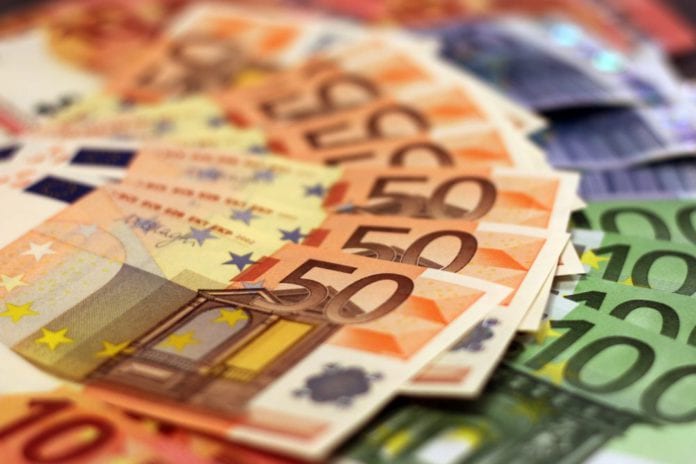 The US customer service tech company Genesys is transferring €1.4 billion in intellectual property assets to its new Galway business.
In February 2018 Genesys bought the Galway based software company Altocloud to expand their AI customer service capabilities.
The Irish Times reports that in the past few days paperwork has been filed for the complex cash neutral transaction with the renamed Genesys Telecommunications Laboratories to shift a large amount of intellectual property to Ireland.
One of the group's companies in California paid €1.3 billion for a share in GTL, while another subcompany Greeneden Lux 3 Sarl in Luxembourg paid €145 million for a share.
The Galway based GTL will then use this money to buy the intellectual property from other companies in the Genesys Group.
This transaction has tax benefits, as Ireland gives tax allowances that can be written off against profits for multinational companies that move intellectual property here.
In a statement to the Irish Times Genesys said that the shift of assets to Ireland was part of a periodic "restructuring" process which takes place at the multinational.
It also said that the majority of the assets being shifted to Ireland are IP.
Genesys provides customer service technology to more that 10,000 customers globally, and employs over 3,000 people in the process.
From its Galway's branch the company manufactures AI based customer service technologies for online businesses.
It was announced last November that 200 new jobs will be created in Galway as a result of the purchase of Altocloud as it expands.