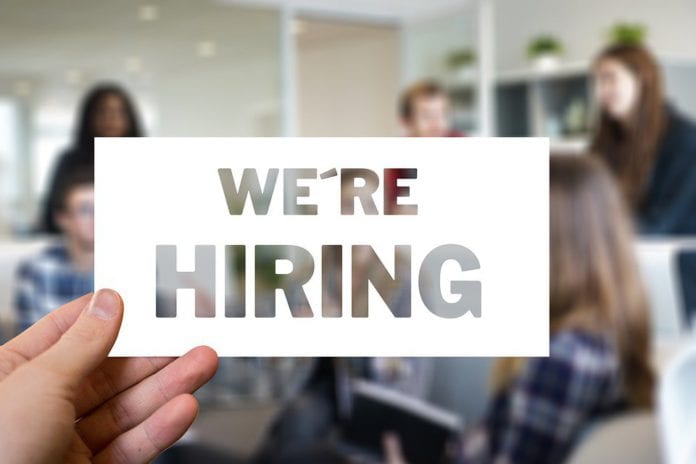 The Diligent Corporation, a US based software company, will be creating more than 200 jobs in Galway as it established its European hub here.
The new jobs being created in Galway across several business functions, including customer support, customer success, finance, product, HR and marketing
"With our new international office in Galway, Diligent is making a critical investment to accelerate our growth strategy and attract exceptional talent to our team," said Brian Stafford, CEO of Diligent.
"The key to our continued success is great people who are committed to our mission of providing clients with insights and technology to power modern governance."
Based in New York, Diligent provides software solutions for corporate governance in to both the private and public sector.
Their Software-as-a-Service solutions are used by more than 19,000 organizations in over 90 countries.
The new Galway hub is expected to handle roughly half of all Diligent's clients outside of the United States.
"We are very pleased to establish this cross-functional office in Ireland and to be in the good company of many thriving tech companies," Brian Stafford said.
Tanáiste and Minister for Enterprise, Trade and Employment, Leo Varadkar said that this investment is great news for Galway.
"By choosing to establish their European hub in the county, Diligent Corporation can look forward to accessing a rich pool of talent to fill these 200 jobs this decision will create."
"I wish them the very best with the development and hope they continue to build on their relationship with Ireland."
Martin Shanahan, Chief Executive of IDA Ireland, which supported the investment, describe the commitment to 200 new jobs as a "welcome boost" to the economy in Galway.
"It is a huge vote of confidence in Ireland and demonstrates our continued agile and adaptable business environment at a time of unprecedented global flux due to the ongoing Covid-19 pandemic."
"Ireland offers a safe and stable investment location with access to the EU market, an educated and skilled workforce and an attractive environment where people want to live and work."