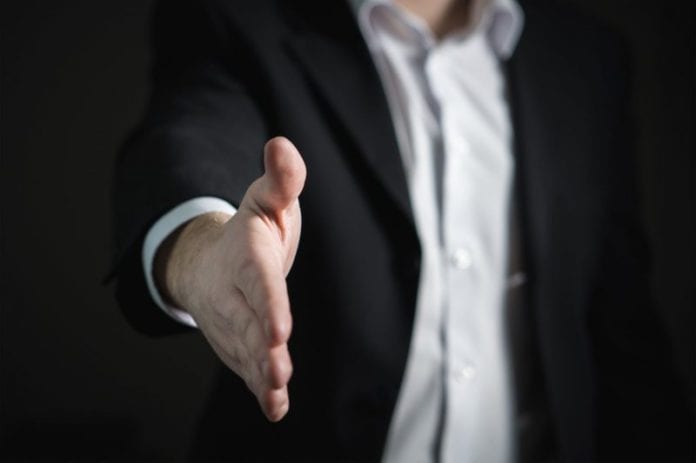 The US company Alliance Strategies is opening a new hub in Galway for their global services, creating 15 new jobs.
The company headquartered in Texas, currently has eight worldwide offices and an extensive network of partners to facilitate meaningful cultural exchanges.
The hub in Galway will lead the company's strategy in areas of global marketing, finance and corporate supports.
This is one of five international companies from the US and Europe, which is was announced today will be creating jobs in Galway, Cork, and Dublin.
Commenting on the announcement, Mary Buckley, Interim CEO of IDA Ireland said, "I am delighted to welcome these new companies to Ireland."
"I particularly welcome the locational spread of these investments which shows that the technology offering, availability of talent and attractive work life balance resonates with overseas investors."
"Our pro-business environment remains competitive in attracting high growth companies to set up in Ireland. These companies choose Ireland as the location to serve and grow their customer base due to Ireland's established track record."
"I wish all of these companies well and look forward to a long and successful partnership with each of them," added Mary Buckley.