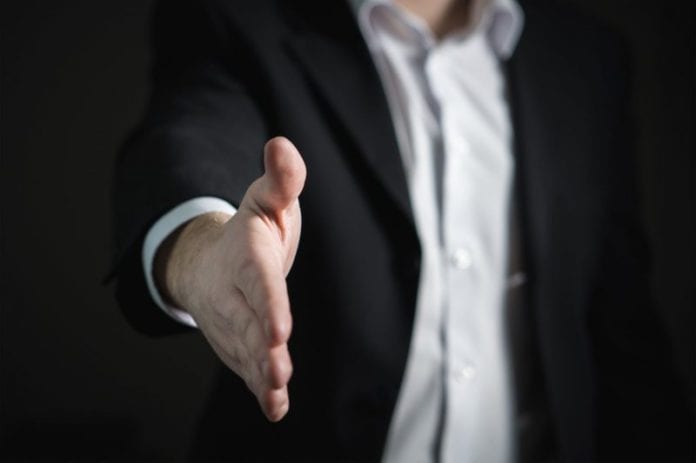 Companies supported by the Local Enterprise Office in Galway created more than 220 new jobs last year.
Figures for 2022 show that LEO Galway was supporting 268 client companies by the end of the year, which employed 1,192 people.
The net jobs created by Local Enterprise Office Galway supported clients in 2022 was 43.
This takes into account companies that amalgamated, ceased trading and those that transferred on to Enterprise Ireland.
Valerie Kelly, Acting Head of Enterprise at LEO Galway said that these numbers are a testament to the resilience of the small business community.
"When faced with adversity, they have adapted, pivoted, upskilled and did whatever it took to sustain themselves."
"The figures show that companies have seen the opportunities in the challenging trading conditions they have faced."
"The Local Enterprise Offices across the country have gone above and beyond in their support of small businesses but there is renewed optimism."
"We are seeing new opportunities for Irish businesses here and as always with tough economic periods we see new ideas and companies emerge and flourish."
The total national figures for the Local Enterprise Offices across the country were announced with the LEOs now supporting 37,863 jobs across 7,221 companies.
In 2022 there were 7,870 new jobs created by LEO clients companies with a net jobs creation figure of 3,447. This was up 10% nationally on 2021. From the jobs created, 84% were outside of the Dublin region.
The LEOs also provide substantial funded supports to thousands of other small businesses across the country with programmes such as the Trading Online Voucher, Lean for Micro and Green for Micro along with training and mentoring.
Minister for Enterprise, Trade and Employment, Simon Coveney said, "These results show the significant role the Local Enterprise Offices are playing in not only creating new businesses and jobs but also in sustaining them."
"On the back of some of the most difficult years for small businesses we are still seeing growth across the country."
"During the pandemic we saw how essential the LEOs were to small businesses and they will be essential as we navigate the ongoing cost of living and energy crises."