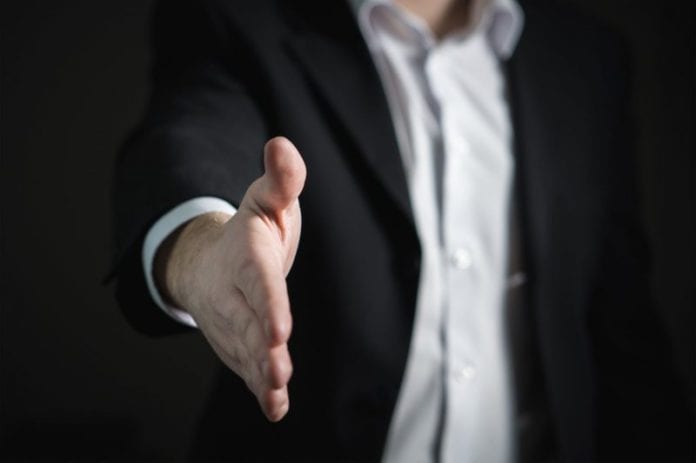 Galway saw more than 500 new jobs announced in 2021 among the key multinational projects in a record setting year for IDA Ireland.
The number of people in Ireland directly employed in multinational sector grew to 275,384 this year, the highest ever level reached by foreign direct investment.
That number is set to grow even higher in the coming years, with 249 major investments announced this year, 104 of them by companies new to Ireland.
Among the major investments announced in Galway are 100 new jobs at Genesys at its R&D Centre for Digital and Artificial Intelligence in Galway.
Integer announced that it will further expand its presence in Galway with the construction of a new Medical Device Innovation and Manufacturing facility, creating 200 jobs.
And global communications company Poly is also creating 200 highly skilled roles at its new EMEA Centre of Excellence in Galway.
The western region as a whole saw a 6.2 percent increase in the number of people employed by multinationals this year.
CEO of IDA Ireland Martin Shanahan said that these results were achieved despite an "immensely challenging and volatile international environment" this year.
"Ireland's performance in attracting FDI to achieve these record results is testament to the work of the Agency's teams in Ireland and around the world, to the success of the client companies that we partner with on a daily basis and to the support of government."
"Looking at the period 2020/2021, despite the challenges faced by individual companies, to date FDI in Ireland has come through the pandemic relatively unscathed."
"This is largely down to the sectors that IDA has targeted over the past decade – Technology, Pharma, Medical Technology, International Financial Services, Business services, Engineering and Food – those sectors that underpin a modern economy."
Tánaiste Leo Varadkar added "These results are quite remarkable. In another year that was unfortunately mired by the pandemic, we saw the highest FDI employment creation figures we've ever had in a single year."
"The success of our multinational sector has allowed us sustain other areas of our economy that are struggling. FDI is central to our economic policy and it will continue to be a crucial part of our plan to rebuild after COVID."