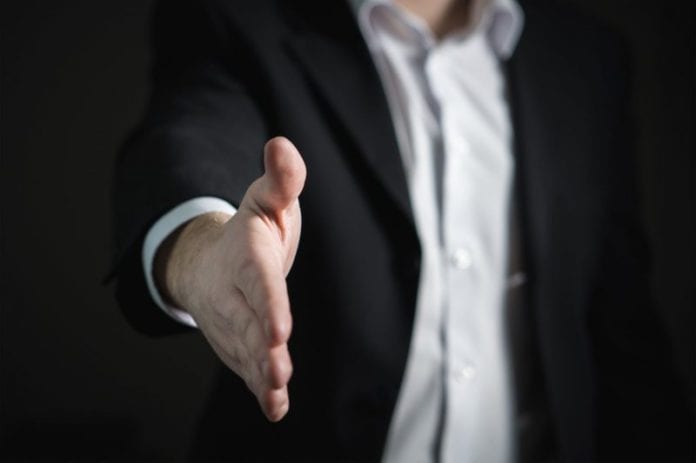 IBM Ireland has today announced they intend to create 200 new jobs across Galway, Dublin, and Cork.
The recruitment across IBM's Irish operations are across a range of positions from research, development, and innovation (RD&I) roles to digital sales.
The recruitment has already commenced for these new positions, and it is expected that it will be completed in the coming months.
Welcoming the new investment by IBM, An Tánaiste and Minister for Minister for Enterprise, Trade and Employment, Leo Varadkar said that it builds on a "long and fruitful" relationship the company has had in Ireland.
"These high-quality jobs will be a further boost to the company's activities here in Ireland and drive its very strong position in the Irish ICT sector."
Deborah Threadgold, Country General Manager, IBM Ireland said that IBM is synonymous with "the fabric of business" in Ireland.
"As someone who joined IBM Ireland in 1997, I can personally testify that joining IBM brings a wealth of opportunities to develop both your technical and business skills as we continue to push the boundaries of technology for businesses both in Ireland and internationally."
"I am very proud of IBM's purpose – to be the catalyst that makes the world work better, and that requires a highly skilled workforce and an inclusive culture that enables people from all backgrounds to thrive."
Martin Shanahan, Chief Executive of IDA Ireland, said that in more than 65 years operating in Ireland, IBM has constantly evolved to suit its clients' needs.
"This announcement demonstrates the company's continued confidence in the availability of a highly skilled and talented workforce to further support its evolution. The depth and spread of the roles is a testament to this. "
He added that IBM's commitment to Ireland over the years has played a significant role in the development of the tech sector here.