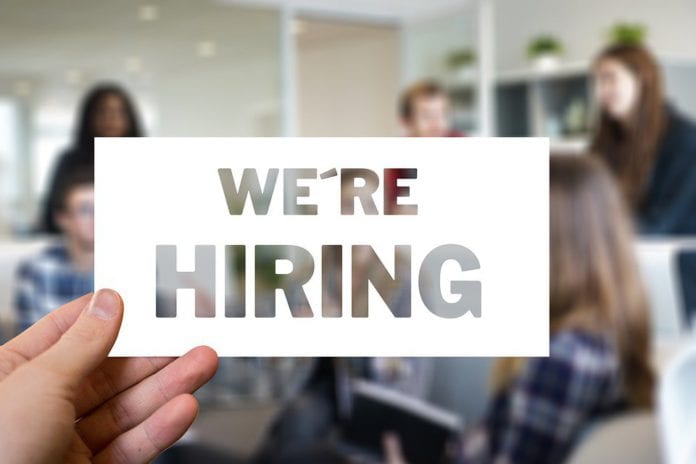 Web development firm Granite Digital has announced that it will be creating 50 new jobs at its offices in Galway, Cork, and Dublin.
The new jobs will be created over the next three years, and will bring the company's total workforce to over 100 people.
Granite Digital offers a range of digital marketing, web design and development, and SEO training services for companies.
The new positions will cover a wide range of creative and technical work.
Partners they have worked with include the Maldron Hotel, UCC, The Competition and Consumer Protection Bureau, and UCD's Smurfit Business School.
The expansion announcement comes shortly after Granite announced that its revenue has reached over €5 million in the past three years.
Great to have @kimsneummadsen CEO of @umbraco in our Dublin office today to announce our #digital partnership. 🤝#DigitalTransformation pic.twitter.com/A3oYQ4OWk4

— Granite Digital (@granite_digital) January 29, 2020