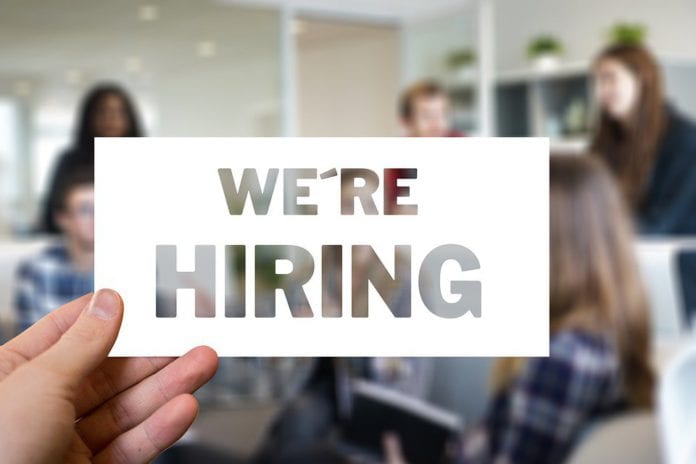 Technology company Genesys has announced it will create 100 new software jobs at is research and development site in Galway.
The company came to Galway in 2018 when it acquired local AI start-up Altocloud, and pledged to create 200 jobs in the region by the second half of 2021.
Genesys is on track to fulfil this target in addition to the jobs announced today, and the company is relocating to a larger location in the Bonham Quay development later this year due to its growth.
An Taoiseach Micheál Martin welcomed today's announcement, saying that it is a "strong vote of confidence in the skills, talent and ability of our workforce."
"Genesys has enjoyed great success since coming to Galway in 2018 and I wish them every continued success in the future," said the Taoiseach.
Barry O'Sullivan, EVP and GM of Digital and AI, Genesys said that Galway has played an integral role for Genesys in developing innovations in the fields of cloud, digital, and AI.
"As companies need to keep pace with consumers' evolving preferences for digital engagement across the overall customer experience, we are focusing on hiring world-class talent in Ireland to help deliver technologies that make it possible with our vision of Experience as a Service," he said.
A significant number of the roles announced today will be open location – meaning Genesys will be able to attract talent from across the country with remote work options.
"As a result, Genesys has full access to the rich pool of tech talent that Ireland has to offer," said IDA Ireland Executive Director, Mary Buckley.
"This investment is a further endorsement of IDA Ireland's commitment to winning high skill roles to Regional locations. I wish Genesys continued success."