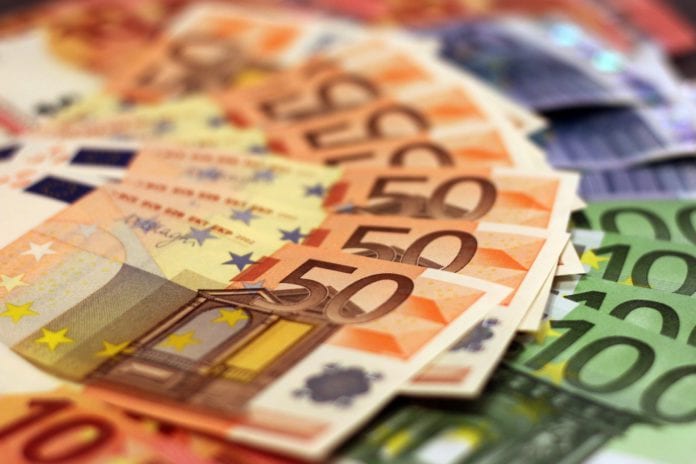 Galway Chamber is calling on the government to expand the commercial rates waiver to last longer, and include some businesses which have stayed open through the Covid-19 crisis.
Earlier this month the Department of Housing, Planning, and Local Government announced a three months waiver of commercial rates for businesses which have been forced to close due to Covid-19.
This waiver, beginning from March 27, was an expansion of a three month deferment of rates which the Department had previously instructed local authorities to grant.
Kenny Deery, CEO of the Galway Chamber, said that "while this move was welcomed by many as a step in the right direction, it was clear that three months was an inadequate period of support and the term needed to be expanded."
Additionally, while the waiver has only applied to businesses closed due to Covid-19, Galway Chamber has asked that it also be applied to businesses which have stayed open, but seen their business negatively impacted by the crisis.
These local businesses should receive a "proportional rebate", using a 25% loss of turnover as the criteria for eligibility.
Kenny Deery said that as it stands now, the waiver has the possibility to act as an incentive for businesses to stay closed longer than they need to.
In Galway, revenue from commercial rates make up 38% of city council spending, and 23% of the county's.
As part of the three month waiver for closed businesses, the government said that it would make up and loss in funding experienced by local authorities.