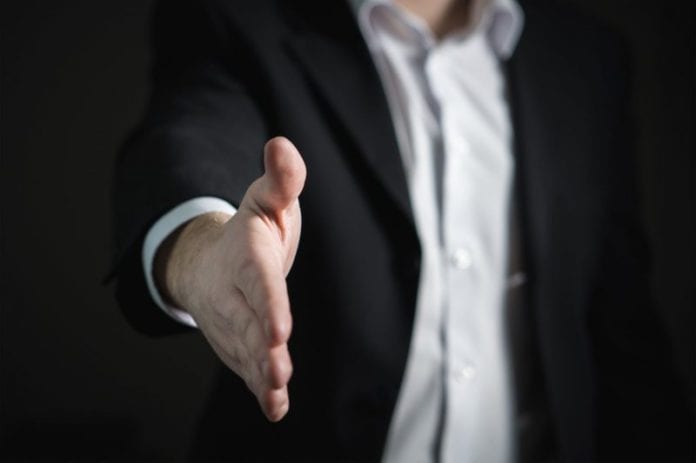 Galway Executive Skillnet have created two new free training programmes to help people who have lost their jobs due to COVID-19 get back into the workforce.
The Map Map Your Journey back to Employment programmes are aimed at helping people who have found themselves unemployed in the MedTech, Financial, Manufacturing Engineering fields and the Hospitality sector, all major employers in Galway and a big part of the local economy.
CareerMAP 4.0 is a general industry programme aimed at those wishing to get fresh jobs in industry sectors including MedTech, Financial and Engineering.
While The Hospitality Restart Programme will offer opportunities ranging from Hotels, Bars, Restaurants to Visitor Experiences and Recreational products.
The programmes include 15 days of blended learning in October, with a mix of classroom and online experiences, along with a four week work placement module.
Due to the current pandemic situation, this work placement may also take place either onsite or remotely.
A Job Applicant Toolkit will be provided to each participant along with coaching on interview skills, while also covering the areas of reflective learning skills, time management, leadership, problem solving techniques and the all-important communications skills
"There are many talented local people who have lost a job through no fault of their own due to COVID," says Margaret Cox, GES Network Promoter
"They have a huge role to play in helping get our local economy back, and we have devised two excellent flexible programmes to give them the skills and tools to restore their self-confidence to make a fresh start."
Galway Executive Skillnet is a well known local training network, which trains over 1,500 people for jobs at more than 400 companies each year.
Register for either of these courses by Monday, September 28 in order to take part in virtual information sessions on the 29th and 30th.
These sessions will explain the background and how to apply to secure your place on either of these programmes which are free for jobseekers.