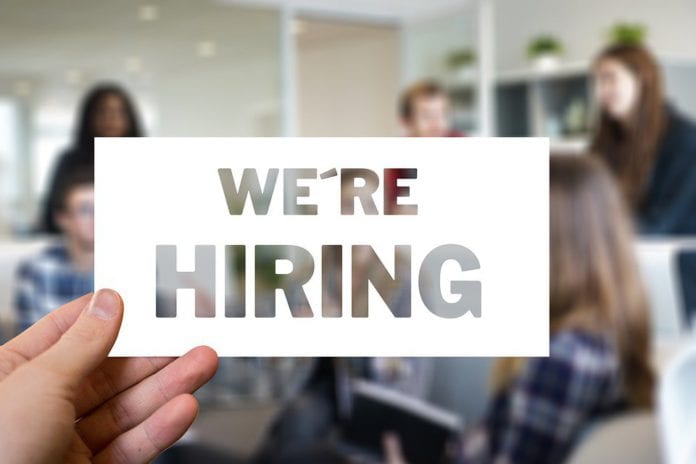 Galway will share in the creation of 600 new jobs announced today by professional services firm EY.
EY has announced that it will be expanding its current workforce in Ireland of 3,076 with the creation of 366 new jobs at is two Dublin offices and 234 others spread across Galway, Cork, Limerick, Waterford, and Belfast.
By the end of the current financial year in June 2020 EY intends to have filled 237 new experienced roles, with another 363 roles to be filled by recent university graduates no later than October 2020.
The firm will soon be recruiting candidates to fill roles in Emerging Technology, Data Analytics, IT Advisory, Risk, Cyber, Digital Strategy, Programme Management, Organisational Change Management, Organisational Design, Audit and Accounting, Fraud Investigation, Tax and Corporate Finance.
The announcement was made by Taoiseach Leo Varadkar at an event in EY Headquarters on Harcourt Street in Dublin.
"These are highly-skilled jobs that will be created across six cities over the next year," the Taoiseach said.
"It's super that more than half of the jobs will go to new graduates, providing young people with a great start to their career straight out of college."
"The regional spread of new jobs across six city-regions is very much in line with the Government's focus on balanced regional development."
"Announcements like this help to reinforce the message that Ireland is a global hub for business and innovation, with great locations in which to invest nationwide."
"With many international challenges disrupting markets worldwide it is encouraging to see EY confidently power ahead with strong growth and an ambitious jobs strategy."
Frank O'Keefe, Managing Partner of EY said that the expansion announcement reflects continued strong growth for the company across Ireland.
"Our clients' business models are adapting to embrace digital transformation and other new opportunities while dealing with multiple macro-economic challenges.
"While there are many headwinds for Irish businesses, not least of which is Brexit, our clients are turning to us to support them on all of their strategic priorities including climate change, talent, digital disruption, global tax planning and heightened levels of assurance."
"While there is still huge demand for roles in our traditional service areas of tax, audit, consultancy and corporate finance we are also now recruiting technology specialists, robotics and AI engineers and data scientists along with other highly-specialised skillsets."
Mr O'Keefe said that with the rapidly increasing role of digital technologies across business sectors the skills that their clients need are different even from just five years ago.