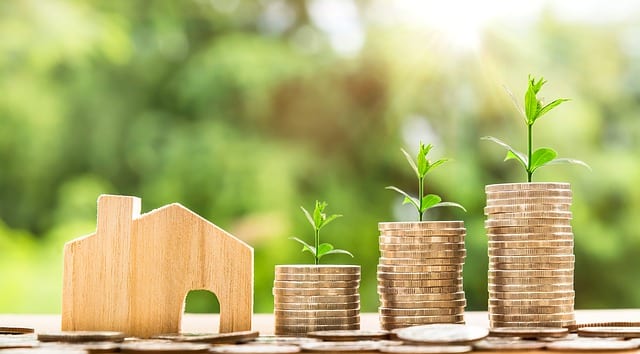 Along with the announcement of the dramatic lifting of restrictions yesterday evening, the government also announced changes to many COVID-19 supports.
Many support schemes which were due to expire have been extended because of the extra restrictions businesses endured in the latest wave of the pandemic.
The reduction in the Employment Wage Subsidy Scheme has been delayed for business specifically impacted by the restrictions imposed last December.
The EWSS was due to be reduced from its current rate of €203 per employee down to €100 as of February 1.
This reduction will still apply to businesses not affected by the latest restrictions, but for those which were, such as in hospitality, they will continue to receive the full rate for an additional month.
The tax debt warehousing scheme to provide liquidity support to businesses will be extended by a month to April 30, with interest at a reduced rate of 3% thereafter until the debt is paid.
A restart payment of one week's support will be paid to Covid Restrictions Support Scheme (CRSS) recipients to assist them in reopening.
Minister for Finance Paschal Donohue said "The EWSS has been extremely successful in maintaining employment across the whole of our economy during this pandemic."
"It is now time to adjust our focus towards an exit from the scheme in a structured and orderly way.
"This is important in everyone's interests – businesses, employees, the wider body of taxpayers – as the scheme cannot continue indefinitely."
"However, I intend to provide additional support to those businesses that were directly impacted by the most recent public health regulations."
Late bars and nightclubs only now allowed to reopen will benefit from a continued waiver of fees for special exemption orders for late licences until April 30.
The Enhanced Illness Benefit has been extended until the end of June, and changes have also been made to the Pandemic Unemployment Payment scheme.
The PUP will be closed to new applicants from January 22, with anyone still on the scheme moving to a payment of €208 per week from March 8.
After that, remaining PUP recipients will start transitioning to standard jobseeker terms, and if eligible, will move onto a jobseekers payment with effect from April 5.
Minister for Social Protection Heather Humphreys said "The Pandemic Unemployment Payment has been an absolutely vital support for workers and their families."
"What was originally intended to be just a six week short-term payment will now last for over two years with over €9 billion in payments issued to workers."
"The decision to lift restrictions represents a hugely positive step which will see tens of thousands of people return to work over the coming weeks as the country begins to return to normal."