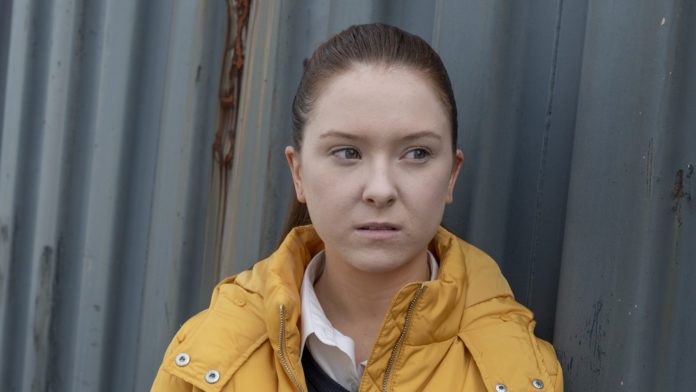 Áine has to choose whether to save her old bully, Laoise is fed up with Sonny and Crystal, and Dave gets a shock that not all's rosy in Ros na Rún.
Áine finds herself in a situation, one where she can either help a girl who once bullied her, or leave her to her own demise.
Greg and Sorcha, knowing Michelle has no intention of helping Greg's dad, decide to go a different route to make her do so.
Laoise is fed up to the eyeballs with Sonny and Crystal, and wants them gone. Will she tell them how she feels, or bite here tongue.
David, believing all is rosy in the B&B gets a shock when told there may no  longer be any room for him.  
Berni, although grateful for Tony's support, worries he may see himself as more than a friend, and has a decision to make.
Catch up on all the latest in Ros na Rún this week with a double feature omnibus on TG4 this Sunday at 7:30pm.