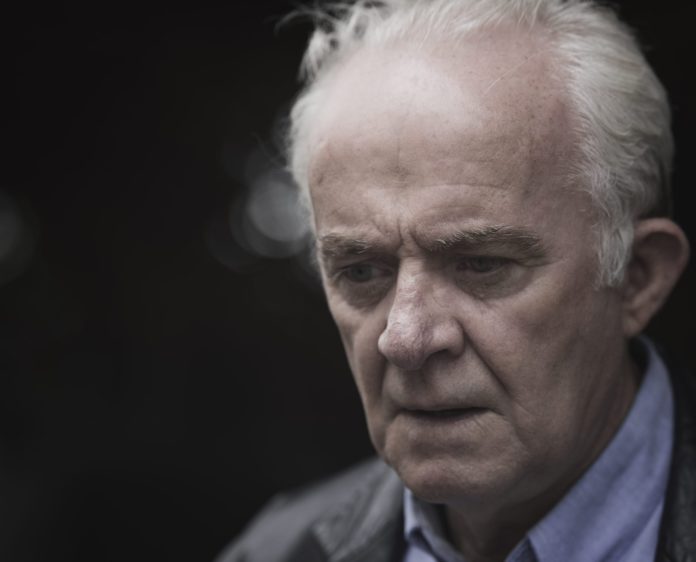 Colm's joy turns to sorrow with Mo gone, while Tadgh stews on the truth of what she has done, and David is on the lookout for dangers signs with Brian as Ros na Rún returns to our screens.
Colm is over the moon to find himself a father, but his joy takes a bitter turn when he finds Mo is gone.
The hits keep coming as Tadhg brutally lets Colm know that he's well aware Mo was the one who killed Frances.
Where is the distraught Mo in all of this, and will she come back to Colm?
Meanwhile, David is convinced that Brian tried to take his own life, despite his denials.
A mysterious blue substance in the remnants of Brian's coffee cup only deepens his concerns.
Fiach is angry that Greg used the card game to seek revenge on Rory, but will he go along with Greg's plan, or walk away?
And Mack, feeling threatened by Katy's new boyfriend Diarmaid, has a word in his ear. Will Mack feel better for it or saddened that another man is raising his child?
Life, death, and parenting. All this and more on Ros na Rún next Tuesday, September 7 on TG4.