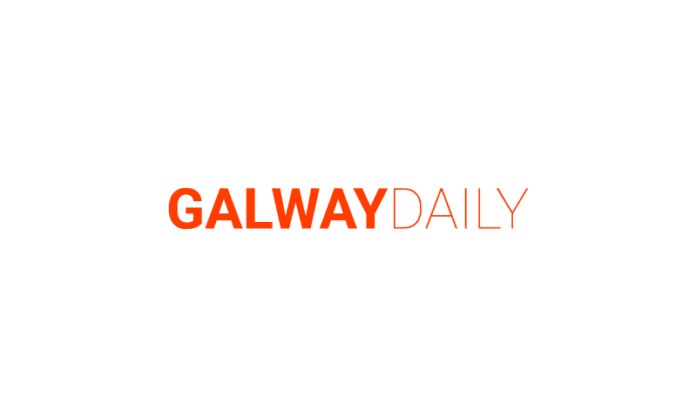 Almost 2 million people across Italy will be tuning in to watch the Aran Islands on TV today, when an episode of a popular show airs this afternoon on RAI 3, the Italian national broadcaster.
Roberto Palozzi, the producer of the documentary series called GEO, visited Ireland with a TV crew last year to produce an episode in the Aran Islands.
Today's 40-minute episode of GEO is all about the history and heritage of the islands, as well as the unspoilt landscape and spectacular wildlife.
Ornella Gamacchio, Tourism Ireland's Manager Italy, said: "Tourism Ireland was delighted that GEO chose to film in Ireland last year.
"This afternoon's episode – which will be seen by around 1.7 million Italians – is a great way of shining a spotlight on the Aran Islands and the Wild Atlantic Way, reminding viewers of our dramatic landscape and rich heritage.
"It will help ensure that the island of Ireland stays front-of-mind with prospective Italian travellers, until such time as they can visit again."
Filming was supported by supported by Tourism Ireland and Fáilte Ireland.