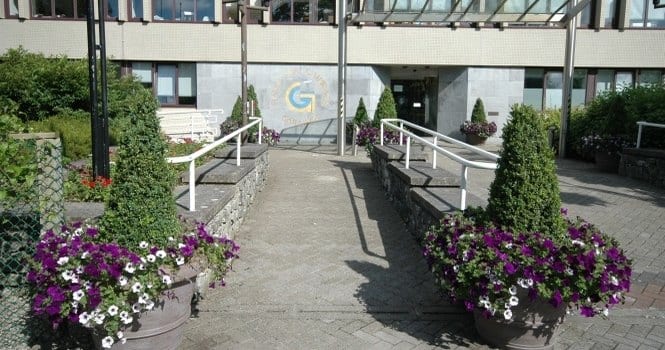 This month Galway City Council is beginning work on developing an Arts Strategy for the next five years, and a number of public consultation events will take place over the next week.
The Galway City Council Arts Strategy 2020-2025 is meant to set out the council's goals for arts development over the next several years.
It is also meant to create a framework which will guide the council's investment in arts in the medium term.
Members of the public are being invited to give their input on the strategy, with three public consultation events scheduled to take place next week.
In particular the city council is seeking the contributions of all forms of artists, arts practitioners, Arts Venues, Festivals and organisations to inform the strategy.
The first public consultation will be on Tuesday at Westside Resource Centre on the Seamus Quirke Road, with another at The Human Biology lecture theatre at NUIG on Wednesday, and finally at Merlin Woods NS on the Doughiska road on Thursday.
All three of the meetings will take place at 7:30pm in the evening.
If people can't make it to those meetings, they can still have their say by filling out a questionnaire available at www.galwaycity.ie/artsstrategy2020-2025.