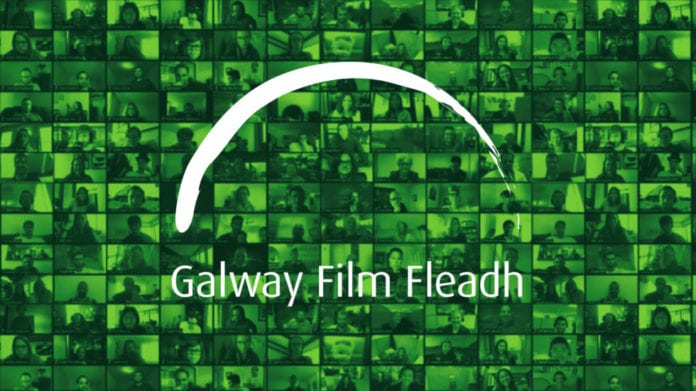 Galway Film Fleadh has announced that the 2021 edition of the fair will take place between 20 and 25 July, after the festival's calendar was reshuffled due to the pandemic.
The Fleadh plans to deliver Ireland's first hybrid film event, after being the first Irish film festival to deliver an online edition last year.
Will Fitzgerald, the Fleadh's Director of Programming, said that moving this year's edition to July 20 bought the festival time amidst the ongoing uncertainty around capacity for summer events and question marks over whether cinemas would be open.
Due to continuing international travel restrictions, the Fleadh's marketplace, the Galway Film Fair will remain online for this year, after an extremely successful edition in 2020.
It will once again see over 500 business meetings take place on the Film Fair's online portal, between filmmakers with projects in development, and financiers, sales agents, distributors, broadcasters and major producers.
As well as the marketplace, the Film Fair hosts many ancillary events such as masterclasses, case-studies and most notably, the Fleadh Forum: an annual industry seminar with a state-of-the-industry keynote address, networking opportunities and a range of panel discussions from industry leaders.
The deadline to submit to the Fleadh's Academy affiliated short film competition is Monday May 10 at 5pm Irish time.