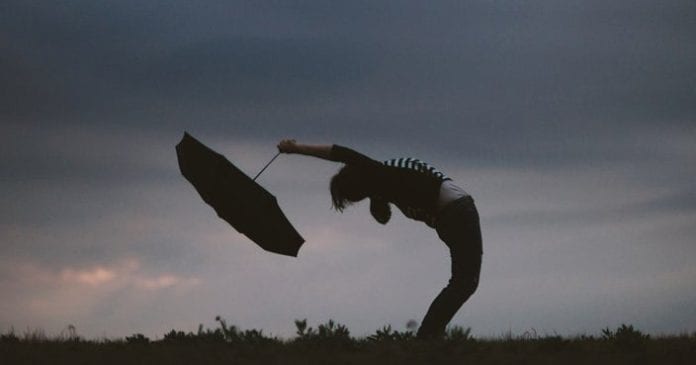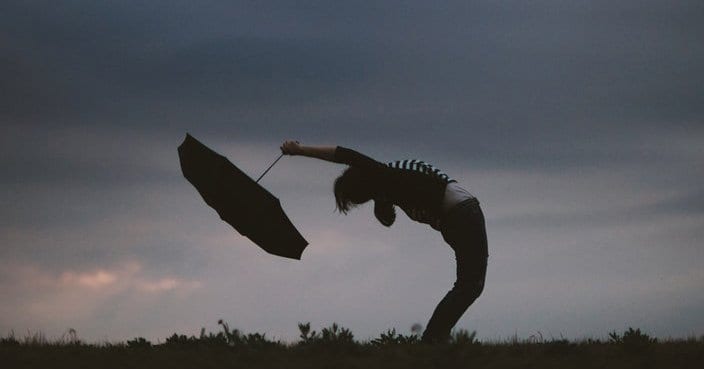 A status yellow weather alert has been issued for Galway as Storm Hannah is coming to put and end to the spell of sunshine this weekend.
Storm Hannah is making its way across the Atlantic from Newfoundland and is expected to make landfall in the south-west on Friday night.
The yellow weather alert for Galway forecasts high winds of 50-65km/hr through late Friday night and into Saturday morning, with gusts of up to 110km/hr.
This weather alert will be in effect from 11pm on Friday until 9am the tomorrow morning.
The South-West is expected to take the brunt of the damage from Storm Hannah according to Met Eireann, with a status orange weather warning in place for Clare, Cork, Kerry and Limerick.
They can expect average wind speeds of up to 80km/hr with gusts reaching as high as 130km/hr from 4pm today until 5am on Saturday morning.
The yellow alert covering Galway is also in place for the rest of Connacht, Carlow, Kildare, Kilkenny, Laois, Longford, Wexford, Wicklow, Offaly, Donegal, Tipperary and Waterford.
Things are expected to become wet and breezy headed into the afternoon after a dry start today, with developing southerly winds as Storm Hannah approaches.
Highest temperatures of 10°c to 12°c today, dropping off into the evening.
Even after the storm lets up on Saturday is forecast to stay fairly wet and miserable with rain lingering until at leas Tuesday.