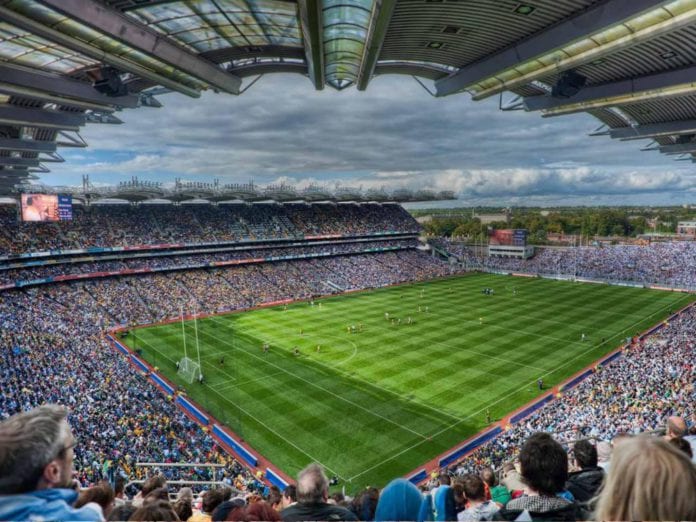 The ongoing Covid-19 crisis has resulted in the postponement of the GAA Championships for the time being.
To alleviate this current nightmare scenario engulfing every hurling and football fanatic around the country, the GAA has teamed up with the Broadcasting Authority of Ireland to provide free access to GAA NOW. 
This has resulted in the launch of the GAA Digital Archive at Croke Park.
This fruitful service provides free access to in-game clips, archive footage and match highlights available to everyone with an Internet connection. 
Last week, Galway City Councillor Eddie Hoare praised the service as being 'useful for all GAA fans during this time of isolation'.
The former Galway Footballer went on to describe the deeply vast collection of footage available on the site which spans nearly six decades. 
"All-Ireland finals since 1961 are included in the archive and provincial finals from 1961 also feature," he said.
The St Michael's Footballer was also keen to point out that the archive now includes All-Ireland club finals dating back to 1989.
All in all there are over 500 football and hurling matches recovered from broadcasters. 
Thanks to this service, Galwegians can relive recent triumphs such as the 2017 All-Ireland hurling victory over Waterford.
In addition to this, they can go further back to re-watch the footballers bringing Sam back to Galway in 2001, 1998 and even 1966. 
Many people in Galway City will be very keen to go back and watch Salthill/Knocknacarra win the All-Ireland club football championship in 2006. 
With all this footage at the disposal of every Galwegian the pain of having no current GAA to look forward to may be dampened somewhat.