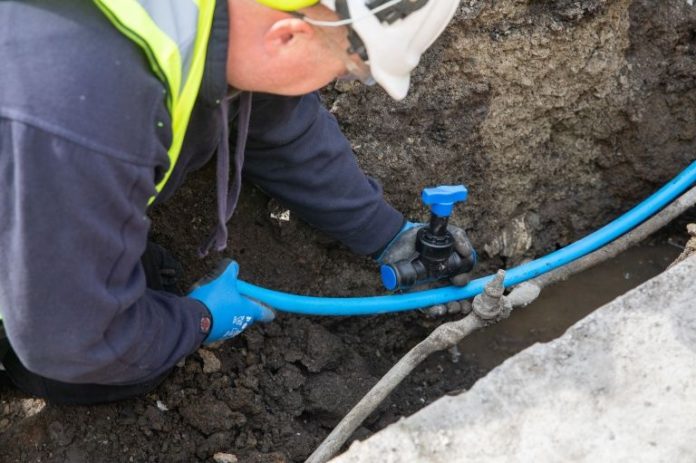 People living in and around Lettermore may experience water outages until Thursday evening, as repairs are carried out on a burst mains.
Irish Water is repairing a broken water mains which is disrupting the water supply to Tír an Fhia, Leitir Móir and surrounding areas.
Repair works are scheduled to take place until 6pm on Thursday, December 9.
Traffic management measures will be in place for the duration of these works.
People experiencing water outages today are advised that it can take 2-3 hours after repairs are completed before their full supply is restored.
Updates can be found on Irish Water's supply and service website page.