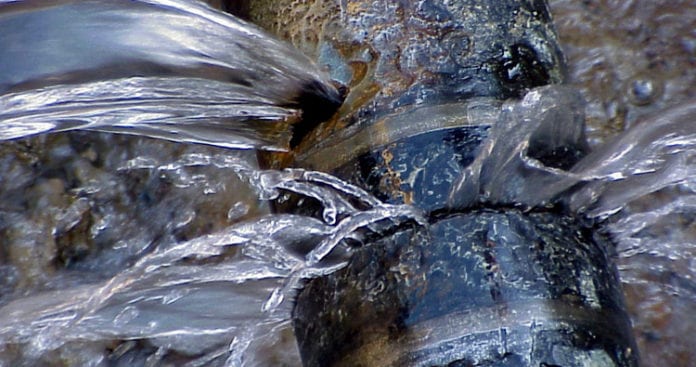 A burst water main near Costelloe is causing a water outage to parts of Connemara this afternoon.
The water outage is affecting Coistealaigh, Doire an Fhéich, and other surrounding areas in the part of Connemara.
Repair crews have been dispatched by Irish Water, and it's hoped that works will be completed sometime around 5pm this evening.
A traffic management plan is in place in the affected area while repairs are being carried out.
Customers who are currently without water should give 2-3 hours after repairs are completed for their full supply to return.
Anyone affected by this or with any inquires can contact Irish Water at 1850 448 448 or through twitter @IWCare.