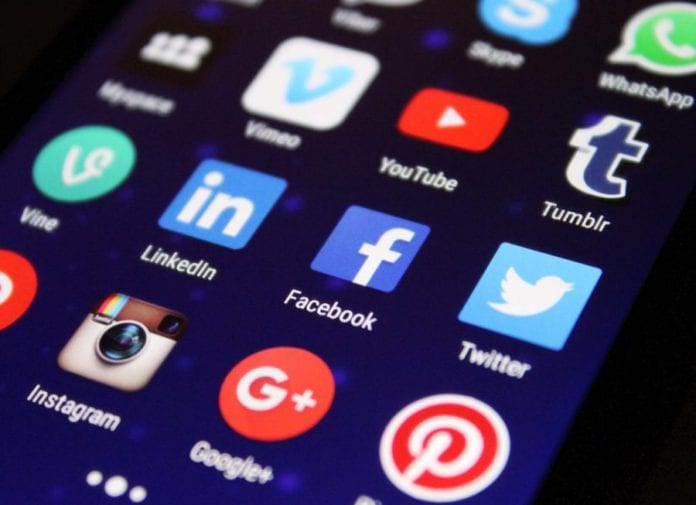 Tackling harmful online content is a matter of child safety according to one Galway TD spearheading an effort to create an independent regulator for social media.
Galway West TD and Chairperson of the Oireachtas Committee on Communications Hildegarde Naughton is pushing the Digital Safety Commissioner Bill start regulating social media.
According to the Fine Gale TD almost 40 of children between 8 and 10 years talk to strangers online, while half use social media and messaging apps.
That information was found in a poll of 1,200 minors carried out by CyberSafeIreland.
Crucially, according to Hildegarde Naughton, a third of kids online have never talked to their parents about online safety.
She said these findings are "troubling" and the the issue is being taken "very seriously" by the committee.
The Digital Safety Commissioner Bill would create "an independent regulator to combat harmful or illegal content on social media," she said.
The planned independent regulator would have the power to issue take down orders for content on social media deemed harmful.
"The definition of harmful communication is therefore key," Deputy Naughton explained.
"We cannot and don't wish to police content that we may find distasteful, but which is not necessarily harmful."
"Any move to do so would be contrary to the Constitution and the European Convention on Human Rights."
Deputy Naughton said that the Communications Committee have completed their scrutiny of the Bill and will be reporting to the Dáil in the coming weeks.
Over the course of its work drafting this the Committee has heard from representatives of CyberSafeIreland, the Irish Society for the Prevention of Cruelty to Children (ISPCC), Google and Facebook.
Deputy Naughton said that she hopes the bill will pass quickly through the Dáíl, but that legislation is only one part of the solution.
"The Government can only legislate so far. Parents, educators and the tech industry will also have a role to play if we are to tackle the issue of children's online safety," she said.