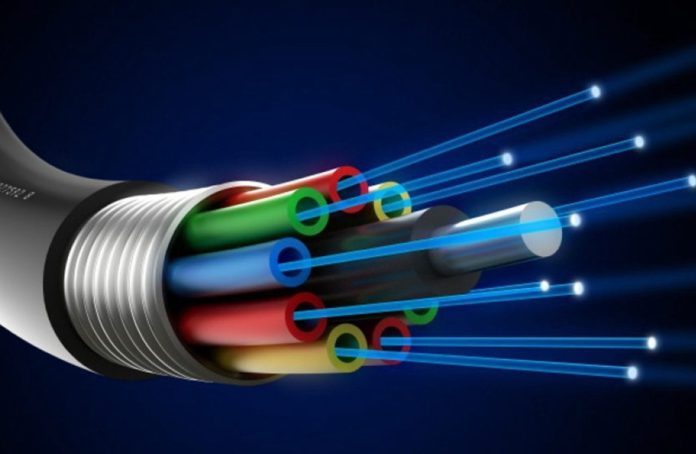 Over 1,000 homes and businesses in the Inverin area are now able to get high-speed fibre broadband.
National Broadband Ireland has said that fibre broadband is now available to order or pre-order for premises in the Inverin deployment area on its network.
Under the National Broadband Plan, some 40,000 properties in Galway are included in the targeted areas, with a total investment of €153 million.
The Inverin area includes 1,028 homes, business, and farms, which are ready to join the 13,734 premises where works have already been completed around Galway.
Peter Hendrick, Chief Executive Officer of NBI said, "We are delighted to announce that premises in the Inverin Deployment Area of Galway can now order or pre-order broadband services through the National Broadband Ireland network."
"This will enable users to experience the life-changing benefits that high-speed broadband provides."
As a wholesale network operator, National Broadband Ireland does not sell fibre broadband directly to end users.
Rather it enables services from a range of broadband providers or Retail Service Providers (RSPs).
Some 61 RSPs have already signed up to sell services on the National Broadband Ireland network and 48 are certified as ready to start providing connections as of today.
Last year saw the Spanish investment management firm Asterion Industrial Partners acquire a majority stake in NBI.
The government consented to the company buying an 80% stake in NBI last July, and the deal went through in November.