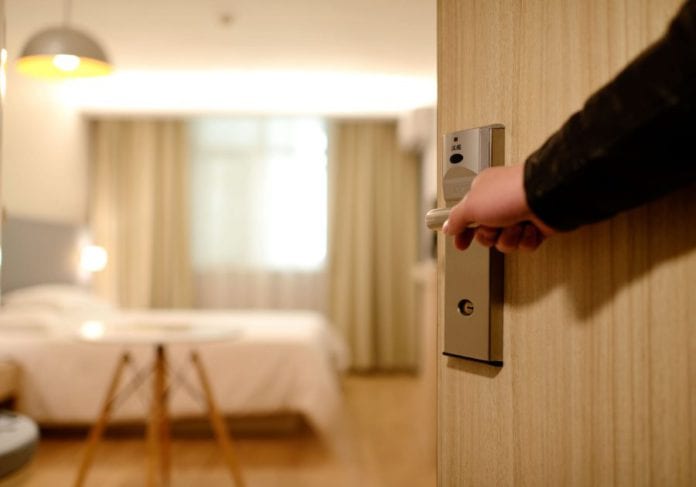 Plans for a multi-million euro aparthotel by Galway's Flannery family have been shot down by An Bord Pleanála.
The Flannery family are prominent local hoteliers, owners of the Imperial and Flannery hotels, and of the Direct Provision Centre in Salthill.
The Flannery's company Foxfield Inns had submitted plans for a nine-storey aparthotel next to the Ashling Hotel in Dublin which they also own.
The hotel would have had contained 27 executive suites that people could book for rental similar to a hotel system.
An Bord Pleanála rejected the application against the recommendation of the watchdog's own inspector.
The Irish Independent reports that the plans had previously been rejected by Dublin City Council for being against development plan provisions.
The council said the aparthotel development would not enhance the character or appearance of the area.
An Taisce had also objected to the development, saying it would mean the destruction of historic buildings.
The plans called for the demolition of four semi-derelict buildings adjacent to the Ashling Hotel.
However none of the four building to be knocked are listed as protected structures.
The inspector from An Bord Pleanála also said that none of the buildings contributed to the streetscape or had any kind of social value.
For its part, Foxfield Inns said that the area is in need of regeneration and lacking in tourist accommodation.
The planned hotel would also have been close to the major transport hub of Heuston Station.
An Bord Pleanála's inspector said the site was suitable for high density development.
Overruling his opinion, the board said the hotel would go against proper planning and sustainable development in the area.