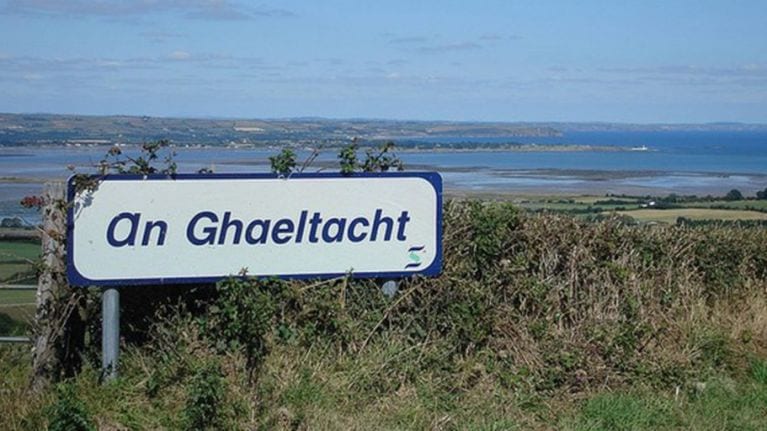 Galway's Irish Language Gaeltacht summer colleges won't be going ahead this year after concerns were raised about the possibility of bringing COVID-19 into local communities.
Minister of State for the Gaeltacht Jack Chambers announced the cancellation today after the conclusion of a consultation process on Irish Language Summer Colleges sector.
The Department had been consulting with Mná Tí, who provide accommodation for students, and course operators, hearing health and safety concerns related to COVID-19 arising from the summer courses.
Minister of State Chambers said that after consulting with the organisations involved in the operation of the summer colleges, it was clear they had serious reservations.
"Gaeltacht accommodation providers were concerned about bringing visiting children into their homes in the context of the public health situation. I completely understand and respect those views."
"I understand that this will be disappointing for many young people who were looking forward to attending this year," Jack Chambers said.
"Some Irish Colleges will be offering online digital courses in 2021 and the Department is also supporting a number of digital initiatives to allow young people to continue to develop their language skills over the summer months and beyond."
"I am confident that a solution can be reached over the coming weeks which will ensure this important sector can continue into 2022 and beyond."