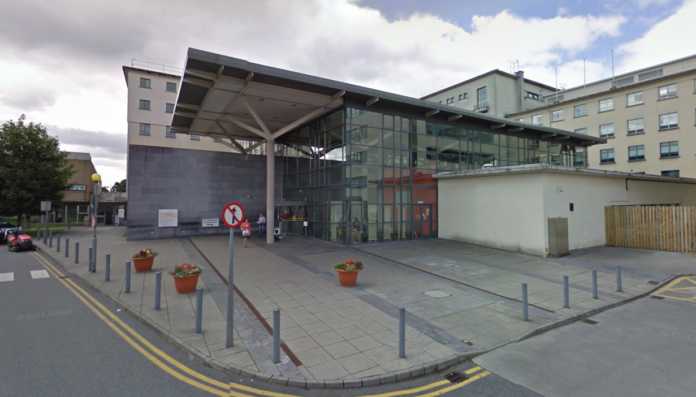 The ICU at University Hospital Galway has been at full capacity for three days running as the ongoing wave of COVID-19, and regular winter pressure, take their toll.
There were no Intensive Care beds available at UHG in the latest figures from the HSE on Sunday evening, and two ICU beds were available at Portiuncula.
Galway has 32 people hospitalised with COVID-19, two more than the previous day. Of these, 23 are at UHG and 9 are at Portiuncula Hospital.
Five COVID patients in Galway are being treated in the ICU, three at Portiuncula Hospital and two at University Hospital Galway.
Nationwide there are 682 people being treated for COVID in hospital, of whom 125 are in intensive care.
Outside of the ICU there is still heavy pressure on bed availability in Galway's hospitals.
Counted on Sunday morning, there were just five general beds available at UHG, and four in Ballinasloe.