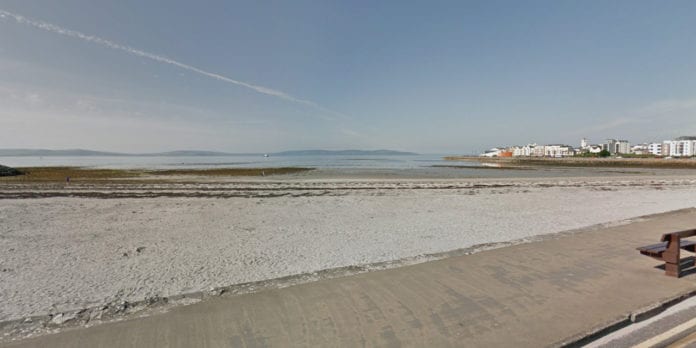 Galway City Council is once again seeking public input on what should be the city's officially designated swimming areas in the year ahead.
Under Irish and European law, councils must identify swimming areas each year so that they can be monitored for stringent water quality standards.
The city council is asking people who swim at beaches, rivers, and other waterways if they think the council should keep the designated areas as they are, or if there are other popular swimming spots not currently designated which should be added to the list.
Galway City's beaches have reopened fully to the public as of May 18, when Phase 1 of the roadmap for easing Covid-19 restrictions began.
But associated amenities such as public toilets at the beaches and Blackrock diving tower remain closed for the time being.
As part of the law governing swimming areas the council must also submit a profile of each area that includes any potential source of pollution nearby.
In some cases, the official swimming areas are also the areas where local authorities focus their resources providing lifeguards during the summer season.
If you are a regular swimmer and want to help your Council decide which bathing areas should be classified as such, it might be helpful to consider the following:
How your swimming area has been used up to now;
How many people use the site
What facilities exist at the site and how accessible it is
Any safety issues.
If you want to propose an area of beach, river etc. as a new swimming area, or comment on an existing one, email the council's Environment and Climate Change Department at Environment@GalwayCity.ie, including 'Bathing Water' in the subject line.
Submissions will also be accepted via post.
The closing date for submissions to the city council is June 22. For more information please email environment@galwaycity.ie  or phone 091536400.