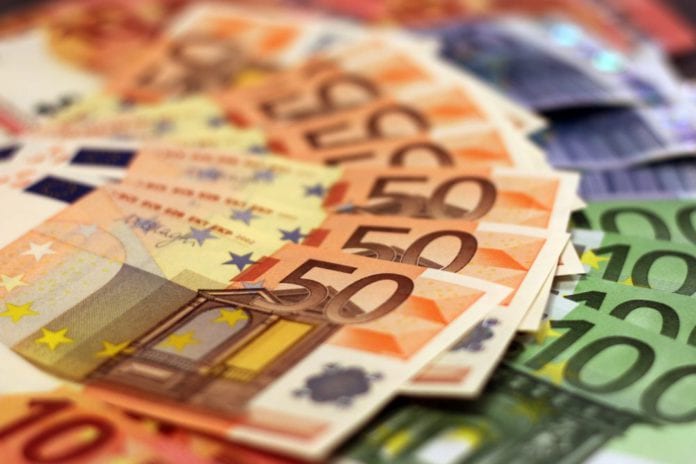 Two brothers who appeared before Galway Circuit Court pleaded guilty to stealing €116,250 from an elderly woman in Tirellan Heights over more than a year.
Thomas Coen (45), with an address at 1 Old Monivea Road, and Michael Coen (37), of 181 Corrib Park, Newcastle pleaded to 38 charges of theft between them, from between June 2014 and October 2015.
Thomas Coen confessed to 30 theft charges with a combined value of €45,550. The amount taken in each theft varied greatly with the smallest being €100 and the largest being €4,650.
Micheal Coen also confessed to a smaller number of charges, admitting to eight counts of theft. Despite the smaller number of charges, he stole a far greater sum of money, admitting to stealing a total of €70,700.
The court heard that on one occasion, an unknown date between the October 1 and November 30 of 2015, Michael Coen stole €30,000 from the woman. On another date in September 2014, he stole €13,700 from her.
All of the thefts took place at the same address in Tirellan Heights.
Judge Eoin Garavan ordered probation reports for both men and adjourned the case to July 17. Thomas Coen will then be sentenced, and the prosecution said Michael Coen may face additional charges.