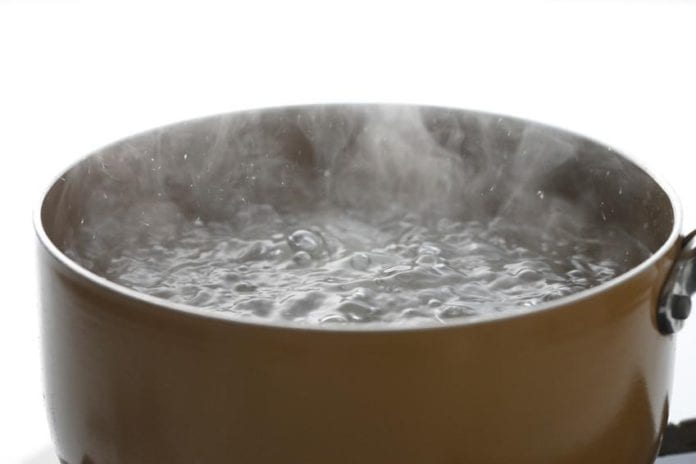 A Boil Water Notice issued for 800 people on the Glenamaddy Public Water Supply, in place for almost three weeks, has been lifted today.
Irish Water has said that the water is now safe to drink following repair works at the treatment plant, and further water quality testing.
The water safety notice was issued for people living in the areas of Glenamaddy, Cloonminda, Bushtown and the Knockmascahill Group Water Scheme on September 30.
The Boil Water Notice was put in place due to a deterioration in raw water quality at Glenamaddy Water Treatment Plant.
Tim O'Connor of Irish Water, said "Irish Water acknowledges and understands the impact of this Boil Water Notice on the 800 people supplied by the Glenamaddy Public Water Supply and we sincerely regret any inconvenience caused."
"We are grateful to the media, elected representatives and members of the community who shared the information. Irish Water's priority is the provision of safe, clean drinking water and safeguarding that water supply for the future is a vital focus."