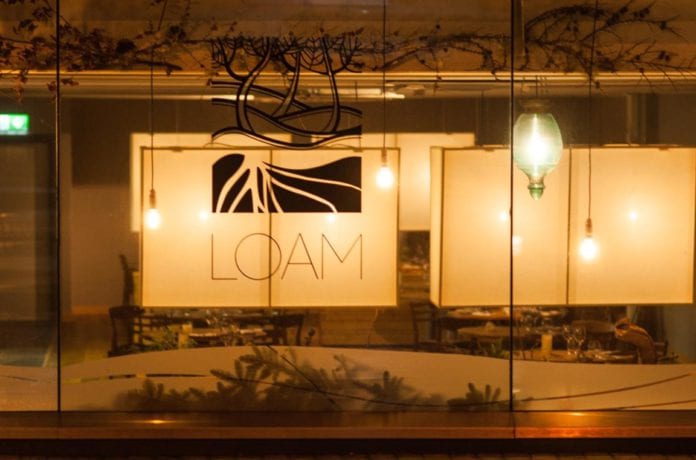 The renowned Loam restaurant in Galway City has announced that it will be closing for the winter season due to costs and staffing issues.
The Michelin Star restaurant is owned by husband and wife team Enda McEvoy & Sinead Meacle, who are also the owners of Éan Bakery & Wine Bar on Druid Lane.
They announced recently that Loam will be closing from September 10 to focus their resources on Éan
"Facing such uncertainty this Winter and after much deliberation we have decided to close Loam for the Winter season," a statement on the restaurant's Instagram page said.
"It's been a great Spring and Summer season, better than we could have imagined really, however we are acutely feeling the effects of staff shortages and spiralling costs as is widespread across the industry."
Loam will be hibernating for the winter period, and the staff migrated over to Éan in order to continue its development.
"This has not been an easy decision by any means but we believe it is the correct one for us right now," Enda and Sinead said.
Loam is a highly respected and much loved restaurant in Galway, along with its lonstanding Michelin Star Loam also frequently tops other guides, and in 2019 was named the Best Restaurant in Ireland at the prestigious Restaurants Association of Ireland Awards.
This year saw Éan awarded Michelin Bib Gourmand status, which recognises establishments that offer a simple yet skillfully delivered three course meal for under €40.
This announcement on Loam comes not long after fellow restauranteur JP McMahon announced that Tartare Café + Wine Bar will be closing down permanently due to rising costs.
McMahon is also the co-owner of Aniar restaurant, where Enda McEvoy was formerly the head chef, and first brought it the Michelin Star before leaving to set up Loam.