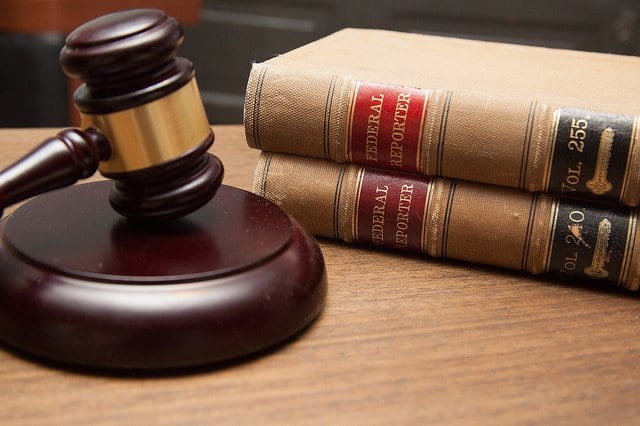 A Galway man has been sent to trial for allegedly throwing petrol on a person and a van, before setting it alight.
Joe Joyce (52), of Tiernee, Lettermore appeared before Galway District Court this week, where a book of evidence was served on him.
He has been charged with criminal damage, producing a knife during a dispute, and endangering the life of another person.
It will be alleged that on December 3 of last year, he threw petrol on a man and a van at Glais na Nua, Tir an Fhia, Lettermore, before setting it alight, at the risk of causing death or serious harm under Section 13 of the Non-Fatal Offences Against the Person Act 1997.
He is also charged with criminally damaging the same van, and producing a knife while committing the offence of endangerment.
Garda Michael Dolan gave evidence to the court of serving the book of evidence on the accused that morning.
The DPP said that there was consent for the accused to be sent for trial at the next sitting of Galway Circuit Court starting April 27.
Judge Mary Fahy made the order returning him for trial, and gave him a warning that he would have to notify the state if he intended to rely on an alibi.
Joyce was remanded in custody to his next court date, and free legal aid was awarded for solicitor Brian Gilmartin and one junior counsel.