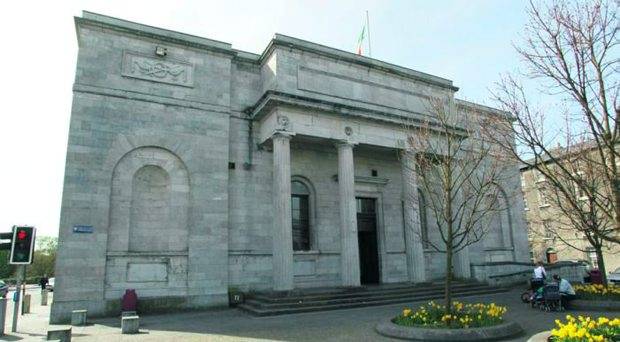 Two men appeared before Galway District court on Tuesday on separate charges related to the possession of cannabis.
James McGillicuddy of 32 Pine Grove Moycullen pleaded guilty to the possession of €366 worth of cannabis.
The court heard that when Gardaí executed a search warrant on Mr. McGilliuddy's home he admitted to possession of cannabis at the scene and located the drugs for them.
Judge Mary Fahy accepted the state's position that the drugs were for personal use and not sale. However, Judge Fahy said she had to consider that a weighing scales was also found with the drugs.
He was given a five-month sentence, suspended for two years.
Francis Martin Ward of 50 Gaelcarraigh Park, Newcastle also appeared before the court charged with the possession of cannabis worth €250.
The drugs were discovered at Mr. Ward's home during the execution of a search warrant on his home by Gardaí on January 30th last year.
He was charged under Section 3 and Section 15 of the Misuse of Drugs Act which govern the possession and sale of controlled substances.
The court sentenced him to five months imprisonment and a €200 fine, pending any appeal.