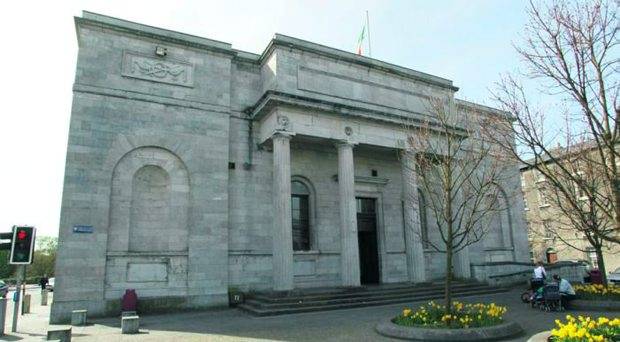 A man appeared before Galway District Court this week, charged with stealing more than €5,000 worth of alcohol over a two and a half week spree.
Robert Pocej (39), with an address at Caislean Rí, Cullaorbaun, Athenry, appeared in custody Judge Deirdre Gearty in custody on Monday.
He has been charged with eight counts of theft of alcohol from supermarkets in Athenry, Oranmore, Claregalway, and Tuam.
The value of the alcohol in the alleged offences ranges from €174.50 at Joyce's, Athenry on June 8, to €928.47 at Tesco, Oranmore two days later.
The string of thefts are alleged to have have occurred in the space of just over a two and a half weeks, between May 27 and June 12 of this year.
The state asked that he be remanded in custody due to concerns that he would commit further offences if granted bail.
Mr Pojec's solicitor said that he would abide by any conditions required by the state, including signing on daily at a garda station, abiding by a curfew, and providing an independent surety.
Judge Deirdre Gearty said that these are very serious alleged offences, and that she was not satisfied that it would be feasible for any conditions to satisfy the concerns raised.
The judge remanded him in custody, and adjourned the case for him to next appear before the court on June 28 via video-link.